Redmayne to Star, Farrelly to Direct Cambridge Analytica Film
Are you all tired of Trump-related media? Guess what...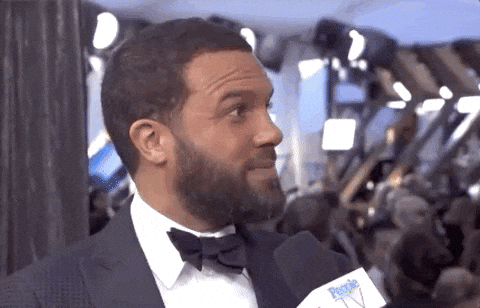 Despite it being almost six months since the 45th president stepped down and Biden took office, another project is in the works dealing wit the 2016 U.S. Presidential election. Though, this time it will be a more cerebral story as it will focus on the Cambridge Analytica – a data analytics firm that illegally harvested the personal data of 87 million Facebook users in order to influence both the Brexit vote and the 2016 U.S. Presidential election. Though, to be fair, the film has been in development for several years and now appears to have found both it's star and it's director that will stick.
It's been confirmed today that Eddie Redmayne (The Theory of Everything, The Danish Girl) is set to play Christopher Wylie, the data consultant who hatched the idea of Cambridge Analytica. Wylie eventually became a whistleblower and told his story both in court and in the press. The film itself is based on an article in The Guardian serving as the catalyst for this film with Avengers: Endgame writers Christopher Markus and Stephen McFeely having penned the script. In addition, that writing duo's constant collaborators, Joe and Anthony Russo, will produce the film alongside Mike Larocca will also produce the movie.
Along with Redmayne's, it's also been confirmed Peter Farrelly (The Green Book) is set to take over directing after both Matt Shakman and David Gordon Green were previous attached to helm. The film is set up over at AGBO Films with several distributors showing early interest despite the film not even announcing a production start date. Stay tuned!