Trailer: "A Perfect Enemy"
Sexy strangers who turn out to be psychopathic is a popular trope in Hollywood, but it's quite popular outside of the states.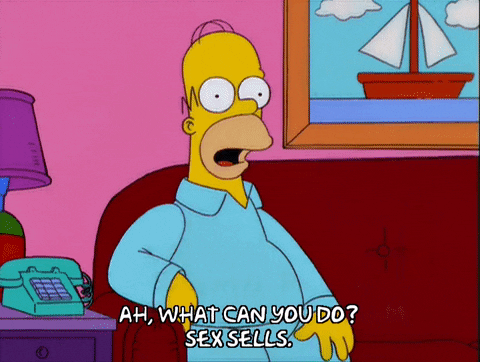 So if you're in the mood for French film, may I suggest A Perfect Enemy? Based on the novel Cosmetics of Evil by Amélie Nothomb, the synopsis is as follows:
Successful architect Jeremiasz Angust (Played by Tomasz Kot) is approached on his trip to the Paris Airport by a chatty girl called Texel Textor (Played by Athena Strates). She is a strange young woman who seems to be looking for captive victims whom she forces to listen to her strange stories. Jeremy loses the flight because of Texel and once they are installed in the lounge area, he will not be able to get rid of the annoying stranger. Although the meeting seems fortuitous, soon there be a turn that will transform the character of that encounter into something much more sinister and criminal.
Today, an official trailer has been released ahead of it's US theatrical release of June 11th. Check it out below:
A Perfect Enemy is directed by Kike Maíllo (who co-wrote the script with Cristina Clemente and Fernando Navarro).